Locandina definitiva e promemoria delle attrezzature necessarie: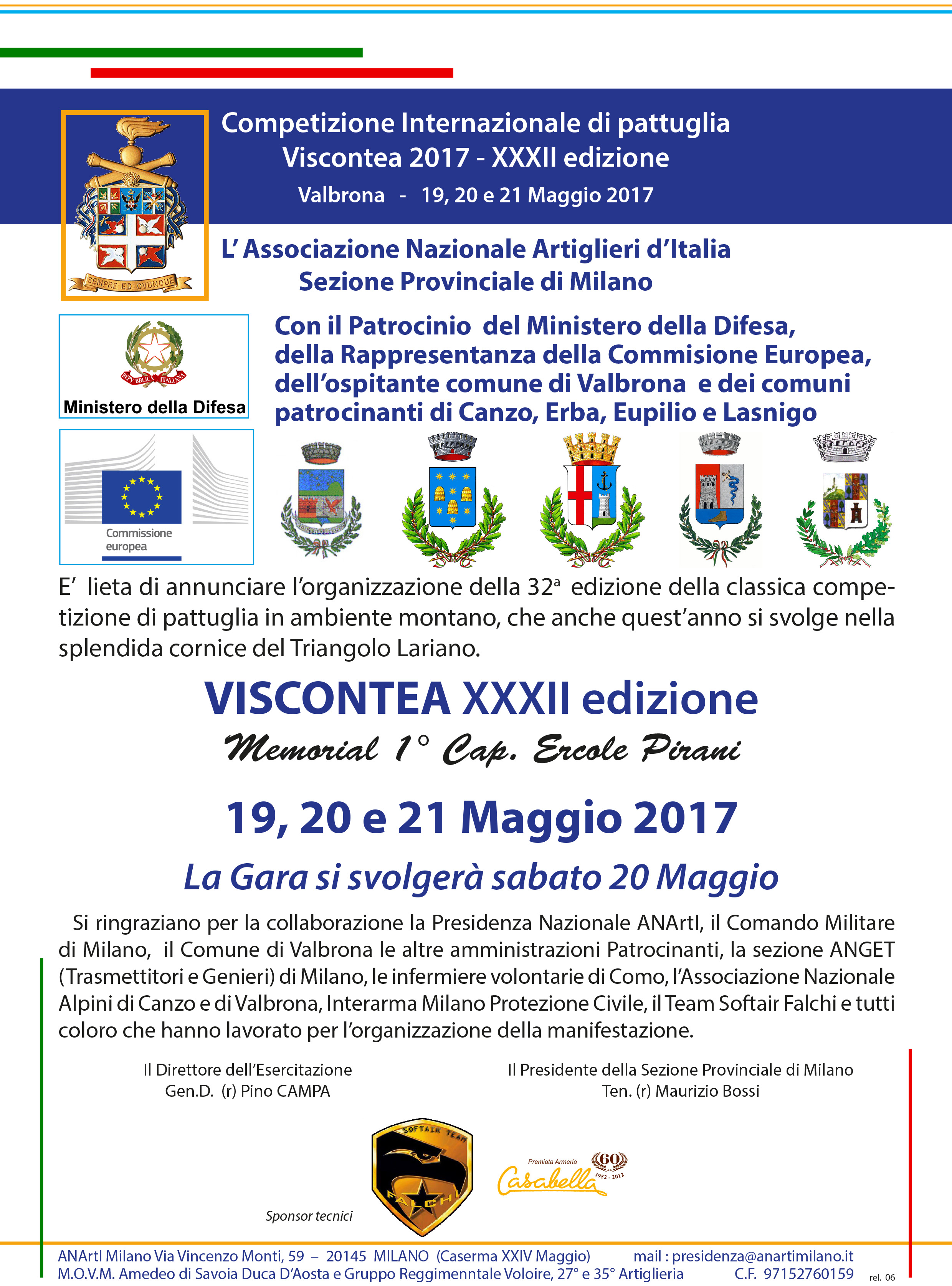 "Ogni squadra dovrà essere dotata del seguente materiale: zaino militare (o civile ma di foggia e colore sostanzialmente militare), bussola, coordinatometro (diverse scale)[uno dato in omaggio dall'organizzazione a ogni squadra], coltellino multi-uso, torcia o lampada portatile, materiale per appunti (penne matite e blocco per appunti), binocolo.
Ogni elemento della squadra dovrà essere dotato del seguente materiale individuale: borraccia, indumento protettivo contro la pioggia, set di crema mimetica per camuffamento.
da quest'anno non è più vietato l'uso di GPS e telefonini durante il percorso, rimane chiaramente il divieto durante lo svolgimento delle prove speciali.
———————-
"Each team must be equipped with the following material: military backpack (or civilian, but of shape and color, essentially Military), compass, "coordinatometro" (Military Style MGRS/UTM Coordinate Grid Reader, and Protractor )[ one will be given free by the organization to each team], multi-use knife, torch or portable lamp, material for notebooks (pencil pens and notepad), binoculars.
Each element of the team must be equipped with the following individual material: water bottle, Waterproof jacket
against rain, cream camouflage set.
Since this year the use of GPS and mobile phones is no longer prohibited during the Race course, Remains the prohibition during the special tests.